Dwelling Place
with Al Pittman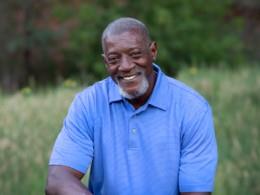 The Finality Of Divine Wrath part 1
Friday, November 8, 2019
Our journey through Revelation is nearing the point of the Grand Finale, and Pastor Al Pittman has set aside the next two broadcasts as a way to introduce it to Revelation chapter fifteen.  It is the shortest chapter in all of Revelation, but it is here that we read an introduction to the final outpouring of God's judgment upon the earth. Now while this in an ominous chapter, Al says we must not miss the hope, joy and singing that is here too. 
Recent Broadcasts
Featured Offer from Dwelling Place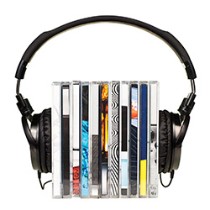 Order a CD
Order a single message or a complete series.