Dwelling Place
with Al Pittman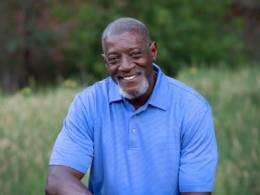 The Great Day
Monday, January 18, 2021
On today's program, pastor Al will continue our study in the second chapter of Acts. When the Holy Spirit came upon the hundred and twenty disciples, there were many who were amazed. But there were some who thought these spirit-filled people had had a little too much wine to drink! After all, they were being heard by the crowd in several different languages at the same time! 
Recent Broadcasts
Featured Offer from Dwelling Place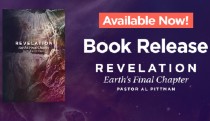 Revelation: Earth's Final Chapter
Pastor Al Pittman has written a new book that answers many questions people have at this time.  It's Revelation: Earth's Final Chapter.  This book comes from pastor Al's in-depth study of the book of Revelation and you can order it now!