Dwelling Place
with Al Pittman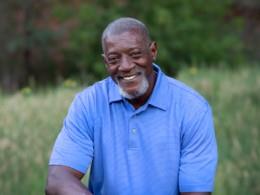 The Heavenly Vision - Part 2a
Tuesday, October 15, 2019
In Reveltion chapter five, we continue our study of the future. With so many false prophets claiming to know the future, isn't it great to know that we have the inerrant, infallible, and completely reliable Word of God as our source for correct information?
Recent Broadcasts
Featured Offer from Dwelling Place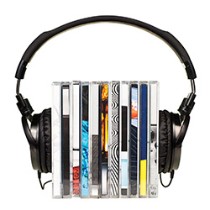 Order a CD
Order a single message or a complete series.