Dwelling Place
with Al Pittman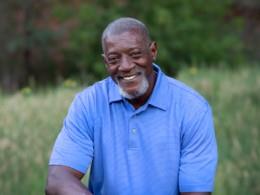 Why do bad things happen to good people? part 2
Friday, May 22, 2020
As we look around the world today, we see chaos, anger, mis-information galore, and a significant number of deaths due to COVID-19.  As we see this, it would be easy for us to scratch our head in confusion, and wonder why.  The Psalmist Asaph went through this struggle, as we're about to see, and it's interesting to notice his conclusions. 
Recent Broadcasts
Featured Offer from Dwelling Place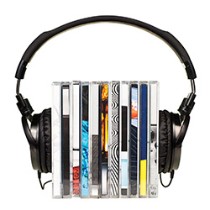 Order a CD
Order a single message or a complete series.