Encounter the Truth
with Jonathan Griffiths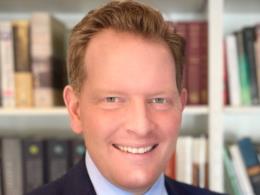 A New and Greater Covenant, Part 2
Friday, September 22, 2023
The change of the priesthood means the introduction of a new covenant which is better in every way. God's law is on our heart, we know the Lord personally, and he has forgiven our sin. We must rejoice in the privilege we have—and not drift from all we have in Christ.
Recent Broadcasts
Featured Offer from Encounter the Truth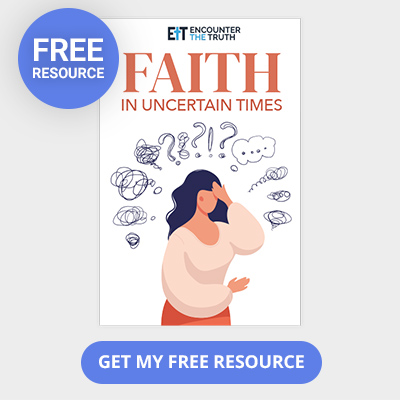 FREE RESOURCE: Faith in Uncertain Times
Where can we find TRUE safety? God provides the only true safety for us during uncertain times. Moses referred to God as "the Rock" (Deut. 32). Since God is constant, He is the solid Rock to which we can cling in uncertain times. Get your free resource and read more in Faith in Uncertain Times today!