Encounter the Truth
with Jonathan Griffiths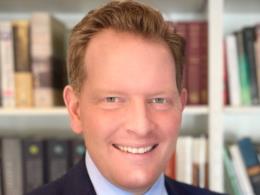 Invisible Religion, Part 1
Friday, December 8, 2023
Jesus addresses a group of people who are very concerned that their religious acts should be seen and observed by others. He insists that their religious acts are worthless if they are done for show—and he calls us instead to seek the approval of the Father and not of men.
Recent Broadcasts
Featured Offer from Encounter the Truth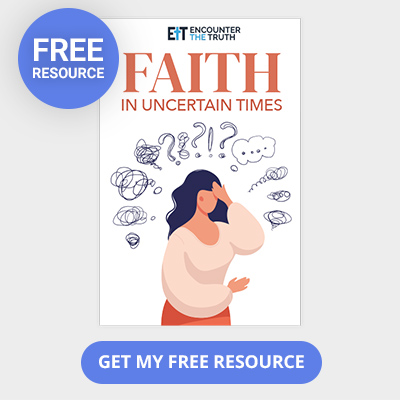 FREE RESOURCE: Faith in Uncertain Times
Where can we find TRUE safety? God provides the only true safety for us during uncertain times. Moses referred to God as "the Rock" (Deut. 32). Since God is constant, He is the solid Rock to which we can cling in uncertain times. Get your free resource and read more in Faith in Uncertain Times today!