Encounter the Truth
with Jonathan Griffiths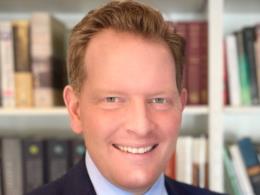 Salvation to the Uttermost, Part 1
Tuesday, September 19, 2023
Jesus is the greater Priest who lives forever, and so he "can save to the uttermost those who draw near to God through him, since he always lives to make intercession for them." Our salvation is sure and certain—and can never be undermined.
Recent Broadcasts
Featured Offer from Encounter the Truth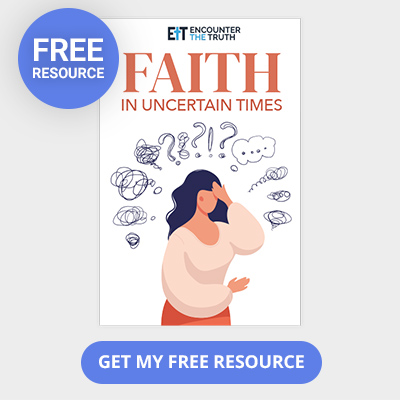 FREE RESOURCE: Faith in Uncertain Times
Where can we find TRUE safety? God provides the only true safety for us during uncertain times. Moses referred to God as "the Rock" (Deut. 32). Since God is constant, He is the solid Rock to which we can cling in uncertain times. Get your free resource and read more in Faith in Uncertain Times today!