Encounter the Truth
with Jonathan Griffiths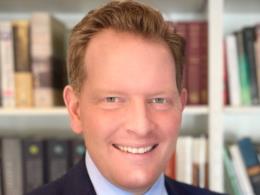 The God of Astounding Faithfulness, Part 2
Saturday, September 30, 2023
Despite all the improbability of an elderly and childless couple having a son, God keeps his promise and gives Isaac to Abraham and Sarah. His faithfulness to the promise has not been undermined by the sin and failure of his servants. In addition to this, God shows his faithfulness to Hagar and Ishmael. God is entirely faithful to his promises—more faithful that we can imagine or comprehend.
Recent Broadcasts
Featured Offer from Encounter the Truth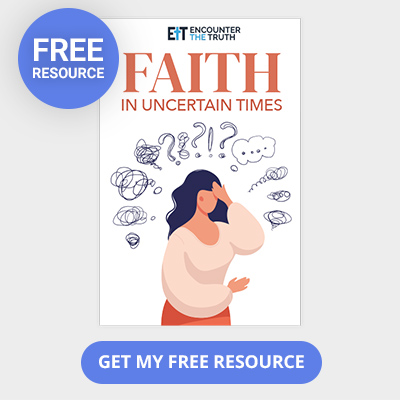 FREE RESOURCE: Faith in Uncertain Times
Where can we find TRUE safety? God provides the only true safety for us during uncertain times. Moses referred to God as "the Rock" (Deut. 32). Since God is constant, He is the solid Rock to which we can cling in uncertain times. Get your free resource and read more in Faith in Uncertain Times today!