Encounter the Truth
with Jonathan Griffiths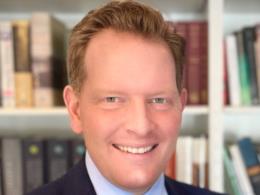 The Greatest Miracle of All, Part 1
Sunday, April 25, 2021
Jesus heals the paralytic, but he makes it clear that this physical healing is designed to prove his power to perform a greater healing—the healing of our hearts through the forgiveness of sin.
Recent Broadcasts
Featured Offer from Encounter the Truth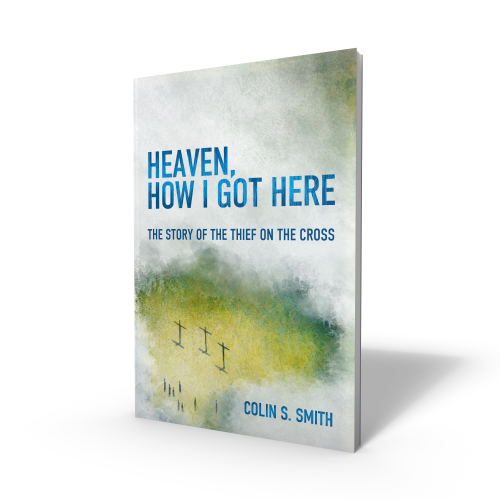 'Heaven, How I Got Here' by Colin S Smith.
What if you woke up one morning knowing it was your last day on earth? That's what happened to the thief on the cross, who died a few feet from Jesus. Heaven, How I Got Here is his story, told in his own words, as he looks back from Heaven on the day that changed his eternity, and the faith that can change yours.