Encounter the Truth
with Jonathan Griffiths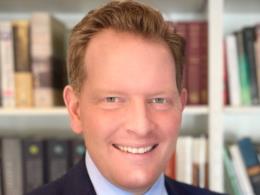 The Just and Righteous God, Part 2
Sunday, March 19, 2023
God's "righteousness" is his character of total rightness, integrity, goodness and truth—and his "justice" is his expression of that character in his governance of the universe. And the two ideas, although distinct, belong together in the Bible's portrait of God.
Recent Broadcasts
Featured Offer from Encounter the Truth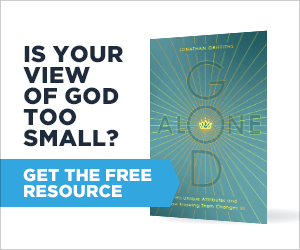 FREE DOWNLOAD: God Alone by Jonathan Griffiths
In this free chapter download, Pastor Jonathan Griffiths shows us how God Alone can transform us at a root level. With pastoral warmth and heart, Griffiths shows us the character of God in all His beauty and goodness. And through this knowledge, trust, hope, and joy emerge.