Encounter the Truth
with Jonathan Griffiths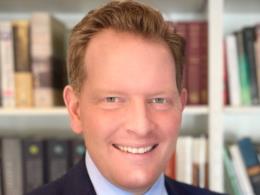 The Just and Righteous God, Part 2
Sunday, March 19, 2023
God's "righteousness" is his character of total rightness, integrity, goodness and truth—and his "justice" is his expression of that character in his governance of the universe. And the two ideas, although distinct, belong together in the Bible's portrait of God.
Recent Broadcasts
Featured Offer from Encounter the Truth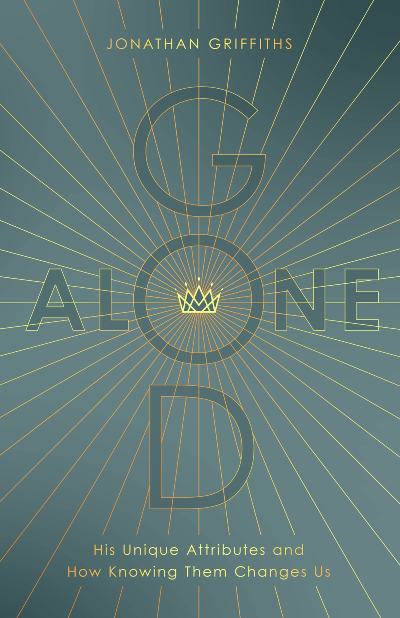 God Alone by Jonathan Griffiths
We are living in a me-focused, treat-yourself world—a world that oppressively encourages us to focus on ourselves. But a life turned inward—rather than focused on God—brings peril and confusion. When we fail to know God properly, we become selfish and hopeless. This book brings a renewed understanding of who God is to bring trust, hope, and joy to the reader.