Encounter the Truth
with Jonathan Griffiths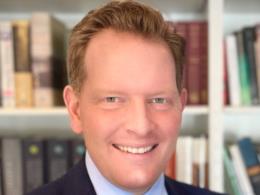 The Kingdom That Divides, Part 1
Thursday, November 24, 2022
In Matthew 10, Jesus sets out clear expectations for his followers of what it will look like to serve him and walk with him. And he wants us to know, quite frankly, that if we were trying to find our way to a lifestyle dream—a place of comfort and pampering—we have come to the wrong place, and we have chosen the wrong Lord.
Recent Broadcasts
Featured Offer from Encounter the Truth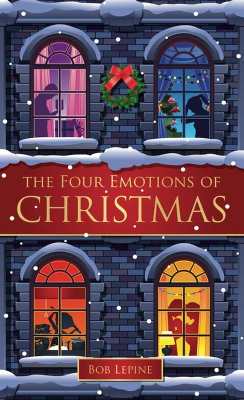 The Four Emotions of Christmas by Bob Lepine
We expect Christmas to be a season filled with magic. And yet so often, we experience disappointment when our deepest longings go unfulfilled. In this helpful little book, Truth For Life announcer, pastor, and author Bob Lepine unpacks the search for happiness wound up in our exhausting holiday activities. He guides those on a quest for the "perfect Christmas" to consider the futility of such a search and lovingly redirects them to the only truly perfect Christmas—the one with the manger in Bethlehem at its center.