Encounter the Truth
with Jonathan Griffiths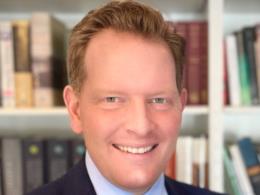 The Omnipotent God, Part 2
Tuesday, April 27, 2021
Who can understand the power of the Almighty God? None of us fully can.Our perception of the extent and greatness of his power is so limited—and it certainly is too small. Our aim in this message is simply to try and expand our view of the power of God and to move toward a more biblical proportion—to catch even a glimpse of his might from the pages of his Word.
Recent Broadcasts
Featured Offer from Encounter the Truth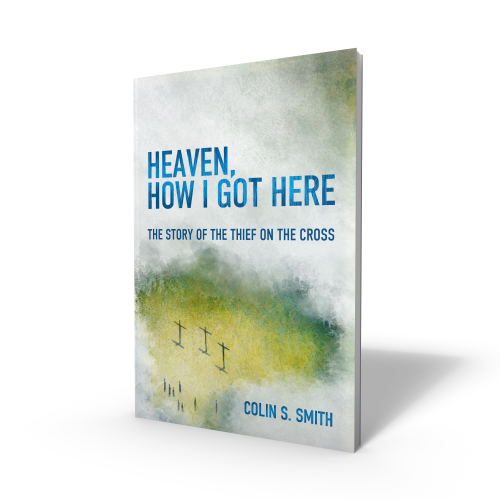 'Heaven, How I Got Here' by Colin S Smith.
What if you woke up one morning knowing it was your last day on earth? That's what happened to the thief on the cross, who died a few feet from Jesus. Heaven, How I Got Here is his story, told in his own words, as he looks back from Heaven on the day that changed his eternity, and the faith that can change yours.