Encounter the Truth
with Jonathan Griffiths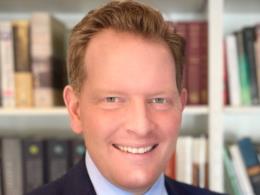 The Open Hand of Faith, Part 2
Saturday, June 10, 2023
As Abraham begins to enter into the blessings of God in terms of land and goods and people, we see a godly spirit of generosity come through (and perhaps we see the start of a contrast with Lot). The blessing of God is meant to make his people a blessing to others.
Recent Broadcasts
Featured Offer from Encounter the Truth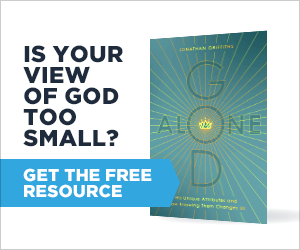 FREE DOWNLOAD: God Alone by Jonathan Griffiths
In this free chapter download, Pastor Jonathan Griffiths shows us how God Alone can transform us at a root level. With pastoral warmth and heart, Griffiths shows us the character of God in all His beauty and goodness. And through this knowledge, trust, hope, and joy emerge.