Encounter the Truth
with Jonathan Griffiths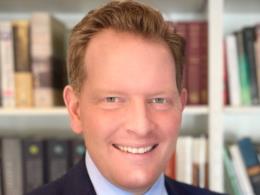 Waiting for the Lord, Part 2
Saturday, December 9, 2023
We see bad people not only getting away with doing bad things, but prospering and flourishing as they do so. And if we're honest, it gets to us at least some of the time. This feeling is nothing new. It's what prompted King David to write this Psalm. And he has this to say about it: "Fret not yourself because of evildoers; be not envious of wrongdoers! For they will soon fade like the grass and wither like the green herb."
Recent Broadcasts
Featured Offer from Encounter the Truth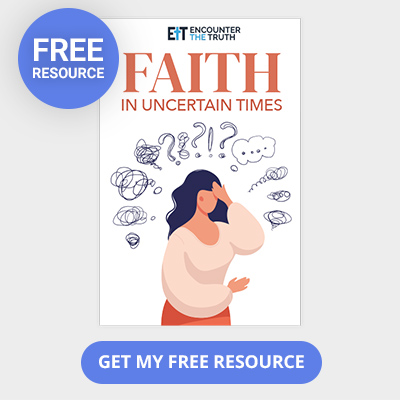 FREE RESOURCE: Faith in Uncertain Times
Where can we find TRUE safety? God provides the only true safety for us during uncertain times. Moses referred to God as "the Rock" (Deut. 32). Since God is constant, He is the solid Rock to which we can cling in uncertain times. Get your free resource and read more in Faith in Uncertain Times today!