Every Last Word
with Dr. Philip Graham Ryken
A Fatal Mistake
Sunday, January 22, 2023
Decision making is something universal within the human experience. How is it that a Christian is supposed to find wisdom and answers in a world that provides so many options? This question is not new to humanity's situation in the world, but has been around for quite some time.
Recent Broadcasts
Featured Offer from Every Last Word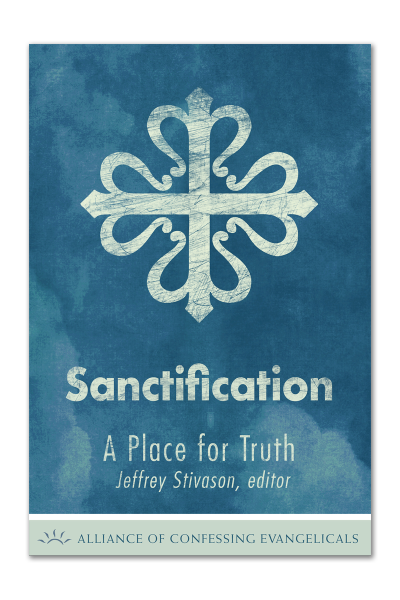 Sanctification (PDF Download)
Those who are in Christ have been justified before God. But salvation means much more; it means that we are sanctified, that God actually leads us into holiness. As Michael Allen and company explain, our holiness is carried out in the present work of our sovereign, loving God. In Christ we are given life, not simply in name, but in fact. Praise the Lord, who delivers His children through every weakness. Though you struggle with sin, do not be discouraged; it is God who works in you, "both to will and to work for his good pleasure" (Phil. 2:13).