Every Last Word
with Dr. Philip Graham Ryken
A Light at the End of the Cross
Sunday, November 15, 2020
The sky would go dark. A curtain would be torn from top to bottom. Nothing could stop the inevitable. Jesus was dying. God had turned His back on His only Son. But the end is in sight! A light can be seen!
Recent Broadcasts
Featured Offer from Every Last Word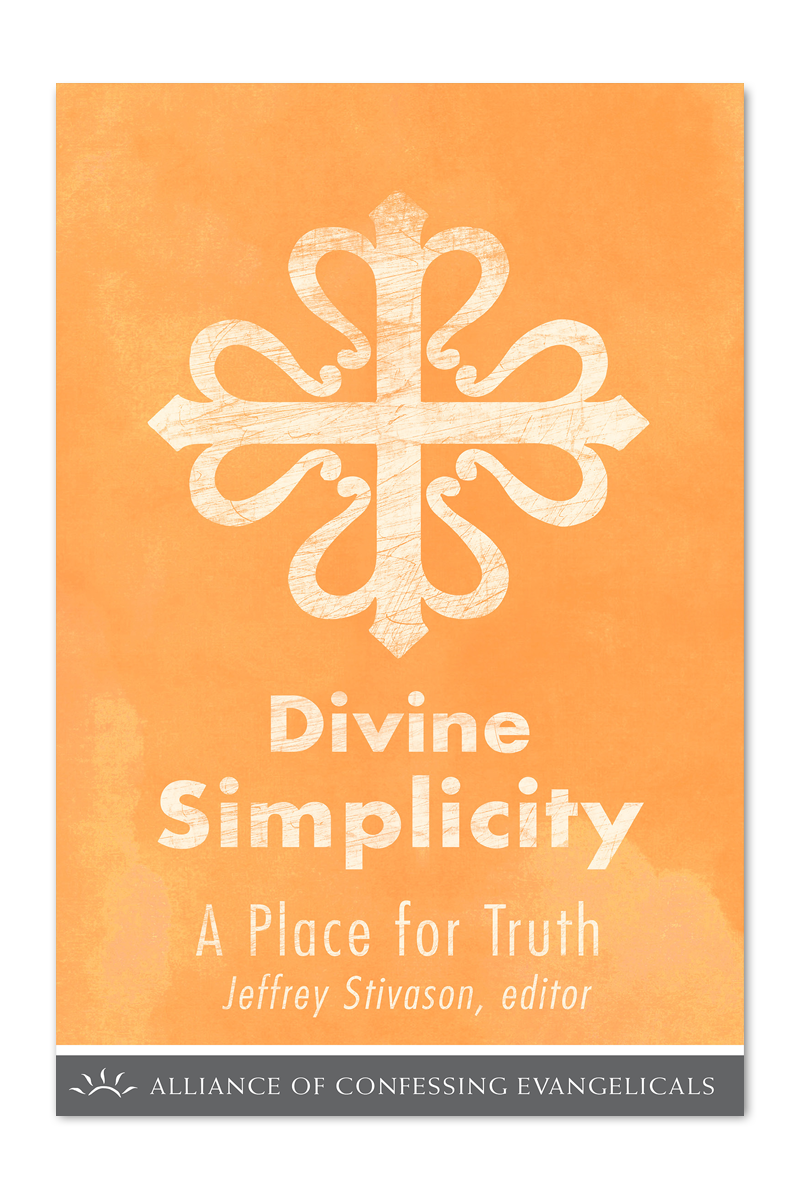 Divine Simplicity (PDF Download)
"There is nothing more basic than God. To put it more confusingly, there is nothing more basic than God's god-ness that can explain Him or account for Him." (James Dolezal) For most of us, the doctrine of divine simplicity seems anything but simple! Thankfully, the writers at Place for Truth have clearly and succinctly explained what simplicity means, and why it remains a vital doctrine for the Church today. May our God be praised, "the One than whom nothing higher can be thought."