Every Last Word
with Dr. Philip Graham Ryken
A Word for the Restless
Sunday, February 21, 2021
"I need just a little peace and quiet." That's something we've all said on occasion. It may seem innocent enough, but the truth is, deep down inside, we all long for peace... in our relationships, at our workplace, in our families. Often these areas of our lives have very little peace, even though we may work hard at it. The problem is, real, genuine peace in our lives only comes after we make peace with God.
Recent Broadcasts
Featured Offer from Every Last Word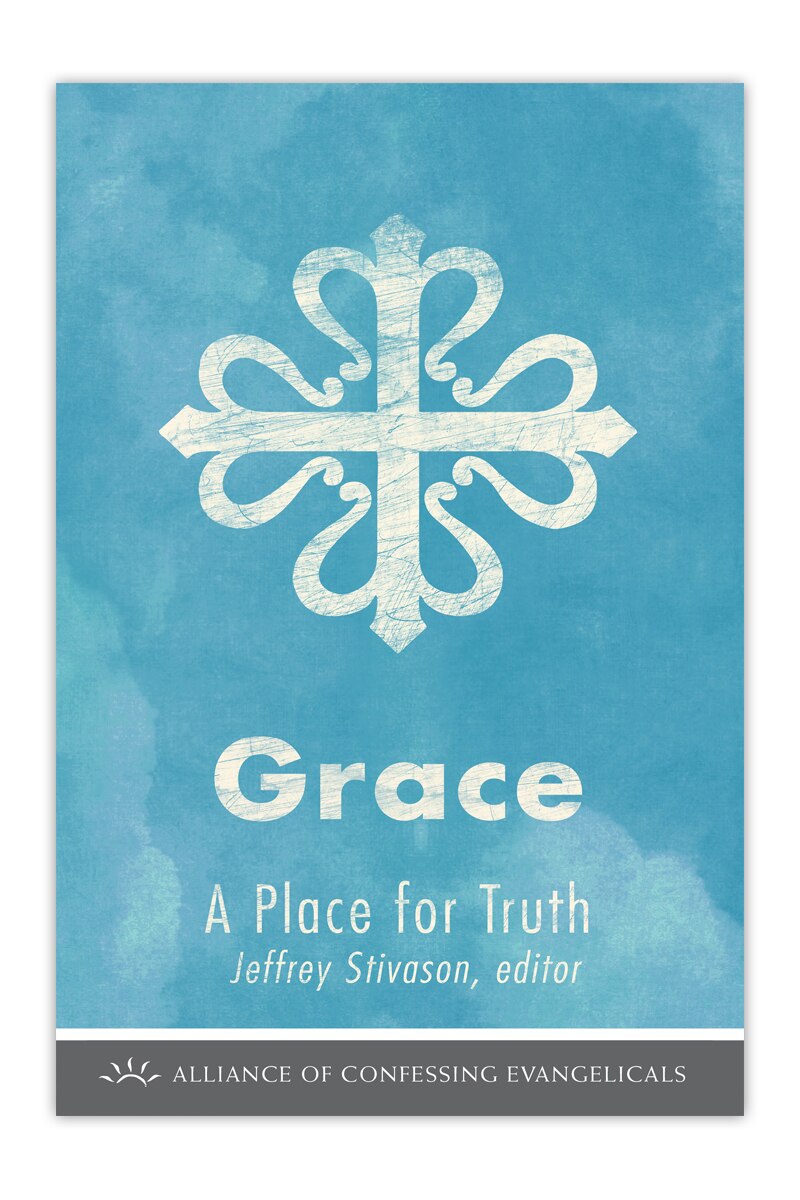 Grace (PDF Download)
"For by grace you have been saved through faith" (Eph. 2:8). But what is grace, and how do we get it? Oceans of ink have been split over this question—not the least of which during the Reformation—and yet many today still struggle with understanding how God actually shows grace towards His people. In this booklet, Sean Lucas and the writers at Place for Truth attempt to set the record straight, taking us first to the source of our grace: Jesus Himself.