Every Last Word
with Dr. Philip Graham Ryken
Out of Egypt
Sunday, December 3, 2023
If you were to ask people to describe the Bible, how do you think they would respond? Some would probably say it's a story. Others, a collection of moral teachings. Or maybe just a piece of literature. Listen to Every Last Word as Dr. Philip Ryken explains that the Bible is indeed a story – but the important thing is whose story it is.
Recent Broadcasts
Featured Offer from Every Last Word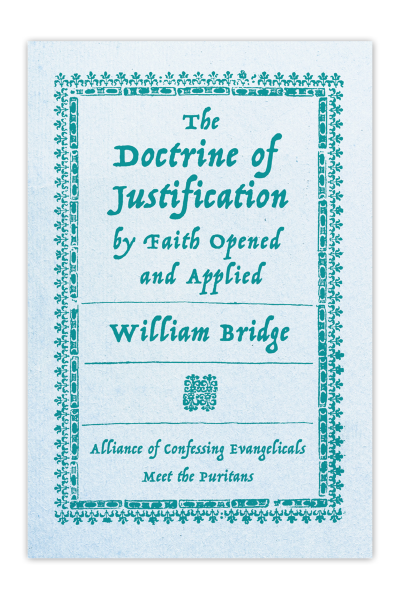 The Doctrine of Justification by Faith Opened and Applied (PDF Download)
Taken from The Works of William Bridge Volume 5. In this booklet, 17th-century Puritan William Bridge deals with the doctrine of justification by faith in a comprehensive manner—exegetically, theologically, and practically. May you be assured of your right standing with God in these brief pages.