Every Last Word
with Dr. Philip Graham Ryken
Paid in Full
Sunday, December 10, 2023
Why did the eternal Son of God have to become a man? It's a good question, and it connects two very important things – the person of Jesus Christ and his work. Sound a bit too theological? It's really quite simple. Dr. Philip Ryken explains why the price to redeem us had to be paid by flesh and blood on Every Last Word.
Recent Broadcasts
Featured Offer from Every Last Word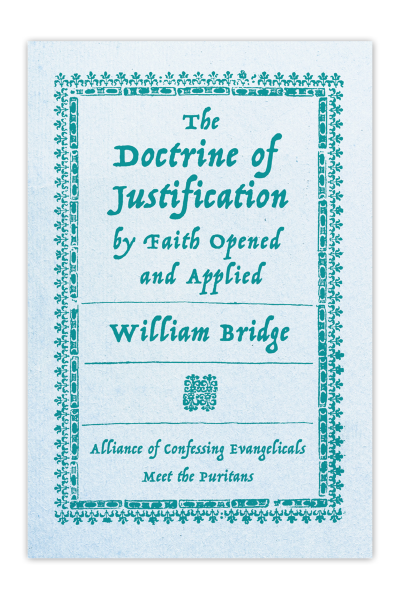 The Doctrine of Justification by Faith Opened and Applied (PDF Download)
Taken from The Works of William Bridge Volume 5. In this booklet, 17th-century Puritan William Bridge deals with the doctrine of justification by faith in a comprehensive manner—exegetically, theologically, and practically. May you be assured of your right standing with God in these brief pages.