Faith Talk Ministries
with Lover of Words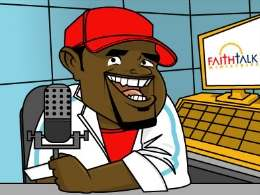 Digging out the Wells
Sunday, April 25, 2021
There are men and women out here that are called by God to deliver His Word. These men and women are wells of living water. They have been filled with the cares of this world and have become unprofitable. They need to be dug out!
Recent Broadcasts
Featured Offer from Faith Talk Ministries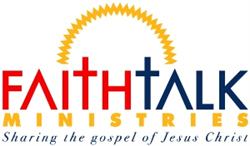 Subscribe to the TGIF Today God Is First Devotional by Os Hillman
Start your day with biblical encouragement and relevance to your life and work.
Signup to receive TGIF Today God Is First, a daily devotional by Os Hillman, which combines Biblical teaching with practical insights for your work and life. It is a daily dose of encouragement to help you view your vocational work as ministry and to experience God's presence and power in your work life.
The daily email will also help us serve you by allowing us to provide you with information from our Faith Talk Ministries!