Faith Talk Ministries
with Lover of Words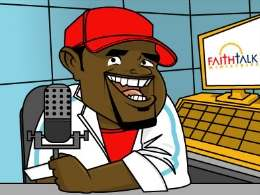 Who Do You Work For?
Sunday, May 31, 2020
Our economy is in one of the worst recessions we have seen. Many people are being laid off their jobs and are collecting unemployment. Although, most of us have been working our entire lives we still have no idea who we work for.
Recent Broadcasts
Featured Offer from Faith Talk Ministries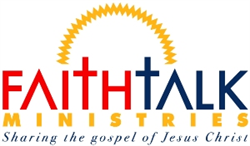 Subscribe to the TGIF Today God Is First Devotional by Os Hillman
Start your day with biblical encouragement and relevance to your life and work.
Signup to receive TGIF Today God Is First, a daily devotional by Os Hillman, which combines Biblical teaching with practical insights for your work and life. It is a daily dose of encouragement to help you view your vocational work as ministry and to experience God's presence and power in your work life.
The daily email will also help us serve you by allowing us to provide you with information from our Faith Talk Ministries!