Faithful 31 Moms
with Mallory Allen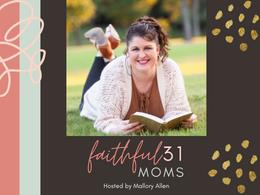 How Can I Feel Confident to Answer God Questions My Kids Ask?
Wednesday, May 17, 2023
Motherhood is a blessing because God blessed us with the job of getting to pour Jesus into our kids! But the only way we can do this is to know what His Word says for ourselves, so we can be ready when the questions come. Join me for a "Faithful Everyday Mom" Interview with Karli Watson, which will encourage you to fall more and more in love with God's Word!  2021 Old Podcasts on Big God questions kids ask referenced: "When Kids Ask Who Created God?" LISTEN "When Kids Ask How Prayer Works?" LISTEN "When Kids Ask Who Wrote the Bible?" LISTEN   *For Family Worship Kits mentioned and other products go to https://www.lwf.org/faithful-31-moms and use code F31M10 for 10% off your purchase! Make a donation to this ministry HERE.   Faithful 31 Moms is a ministry all about encouraging you mom, to grow in your faith so you can point your kids to Jesus. Faithful 31 Moms is a biweekly podcast of devotionals, interviews, mom stories and encouragement from God's Word, hosted by Mallory Allen. For more information please go to faithful31moms.com   On Feedspot's Top 60 Christian Moms Podcasts: https://blog.feedspot.com/christian_mom_podcasts/  
Recent Broadcasts
Featured Offer from Faithful 31 Moms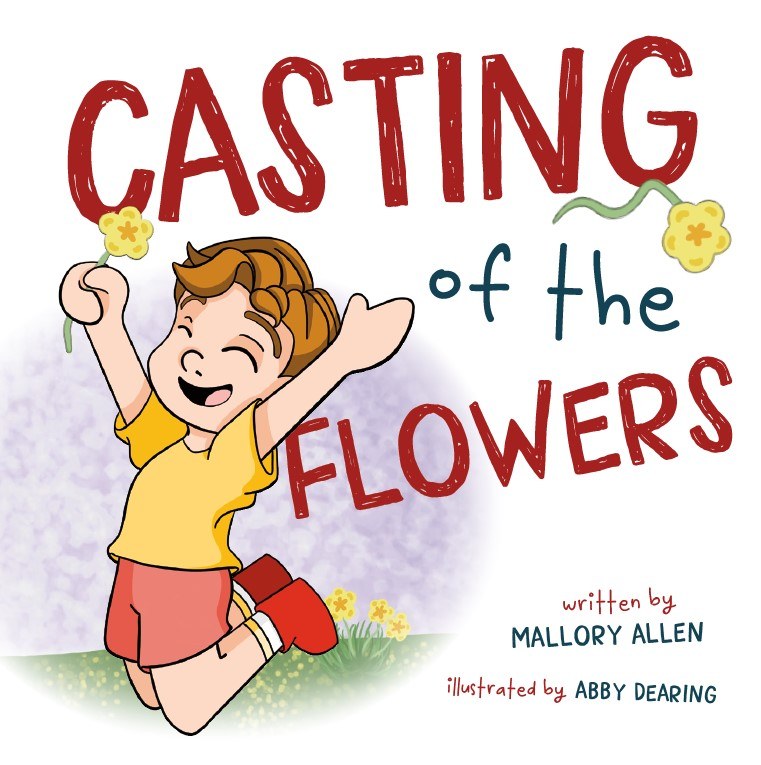 Casting of the Flowers Children's Book
Pastor Adrian and Mrs. Joyce Rogers celebrated their long-term marriage several times on trips to Switzerland through a tradition they called "Casting of the Flowers." Inspired by their story, Mallory Allen of Faithful31Moms has created a children's book. Description:  Little Adrian and his mom are off to enjoy a beautiful day together, with a picnic lunch on a mountainside covered in wildflowers! Adrian looks out over God's creation and asks questions about God, leading to the "Casting of the Flowers" as mother and son go through the alphabet sharing names and characteristics of God.