Family Talk Weekends
with Dr. James Dobson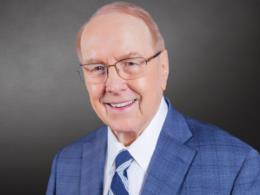 God's Wisdom for Raising Children - I
Saturday, January 14, 2023
In the 1950s, the family structure was parent-centered. But since the 1970s, the family structure has been child-centered. On today's edition of Family Talk, Dr. James Dobson and his guest, John Rosemond, explain how this change in focus has been a disaster. The author of Parenting by The Book: Biblical Wisdom for Raising Your Child, Rosemond throws frazzled parents a lifeline, encouraging them to return to a biblical method for raising and disciplining their kids that both instills respect and inspires obedience. Indeed, Rosemond cites studies that reveal that the happiest kids are the ones who are well-behaved.
Recent Broadcasts
Featured Offer from Family Talk Weekends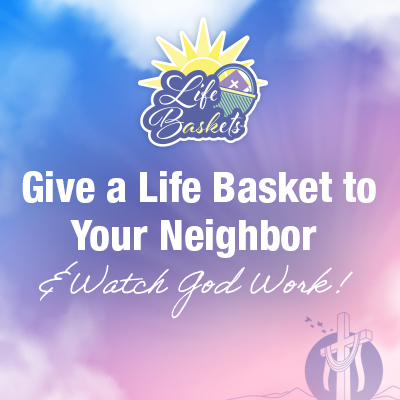 Life Baskets: Introducing Your Neighbor to Christ Has Never Been Easier – Or More Fun!
Let us introduce you to an easy and fun way to share the love of Christ with your friends or neighbors – Life Baskets™. When you create and give a Life Basket™, you bless them with wonderful gifts, introduce them to Jesus Christ, and invite them to enjoy a loving Christian community at your church. Life Baskets™ are a fun activity that you can do with the entire family.