Family Talk Weekends
with Dr. Dobson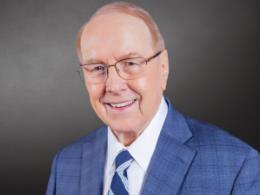 Show Me Your Glory: An Interview with Mac Powell
Saturday, August 31, 2019
On this special edition of Family Talk, Dr. Tim Clinton sits down with Grammy winning singer and songwriter, Mac Powell. He shares the inspiration and messages behind many of his hit songs as lead vocalist for the band Third Day. Mac also talks about his personal and family life, and updates us on his current projects.
Recent Broadcasts
Featured Offer from Family Talk Weekends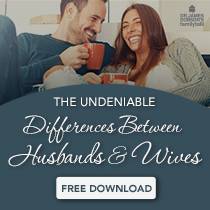 So what does this mean for your marriage?
In The Undeniable Differences Between Husbands and Wives, Dr. James Dobson talks about how men and women differ, how they complement each other, and how understanding these truths is key to enjoying a successful, intimate, long lasting marriage.