Family Talk Weekends
with Dr. Dobson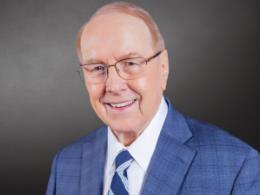 The New Sexual Revolution - I
Saturday, November 28, 2020
America's "Sexual Revolution" in the 60's and 70's was touted as a liberating crusade, but in reality, it warped God's design for human sexuality. Dr. James Dobson considers the continuing cultural fallout from this radical ideology with Lori Kuykendall, President and CEO of the Medical Center for Sexual Health. They discuss some specific ways that this movement has hurt our children, and Lori shares her heart for abstinence education.
Recent Broadcasts
Featured Offer from Family Talk Weekends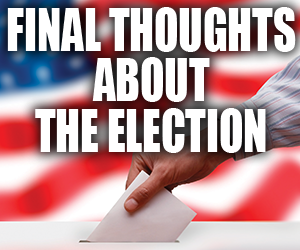 Final Thoughts About The Election
With all respect, the national election isn't about you. It certainly isn't about me. It is about our kids and grandkids. It is about those who are yet to come, if they are allowed to live. This vote has awesome implications for future generations and the nation we love. It is about our Constitution and the immutable, God-given rights it protects. It is about values, and truth, and greatness, and hope. That is why the notion of choosing a president based on frivolous personality characteristics, such as style or rhetoric, misses the mark.