Family Talk Weekends
with Dr. Dobson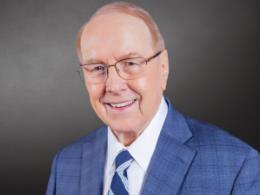 We've Never Been This Way Before
Saturday, January 16, 2021
The uncertainty that has rocked our world in 2020 has caused many to wonder where God has been. Today on Family Talk, Dr. James Dobson speaks to that concern with Dr. R.T. Kendall, author of We've Never Been This Way Before. Dr. Kendall points out how America's moral waywardness may have led to these many months of turmoil. Discover why we must humbly return to God. 
Recent Broadcasts
Featured Offer from Family Talk Weekends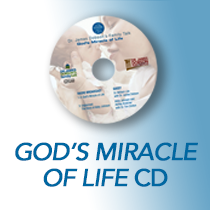 God's Miracle of Life
Dr. James Dobson and Dr. William Lile, a pro-life OB/GYN, discuss the miracle of conception and the amazing medical advancements enabling intricate surgeries to be performed on babies while in the womb.