Family Talk
with Dr. James Dobson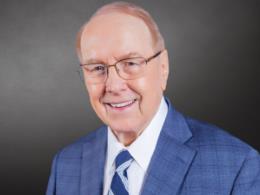 A Changed Life - II
Friday, July 12, 2019
With a party girl mother who was married 7 different times while he was young, Pastor Greg Laurie's home life was understandably chaotic. On today's Family Talk broadcast, Pastor Laurie continues talking about his rebellious teenage years that included heavy drug use. Hear how a group of 'Jesus Freaks' helped him find the freedom that completely transformed his life forever.
Recent Broadcasts
Featured Offer from Family Talk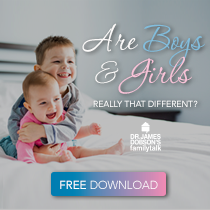 Despite what some would have us believe...
The fact is, boys and girls are different. God created us that way! Gender confusion, left to itself, is not only damaging to children as individuals, but it can tear families apart and ultimately undermine the stability of society.  In our free digital resource,"Are Boys and Girls Really that Different?," Dr. James Dobson lays out the questionable history of this hot-button American issue of gender identity and contrasts it with timeless biblical truth. What can we, as parents do? And how can our culture regain some much-needed perspective?