Family Talk
with Dr. James Dobson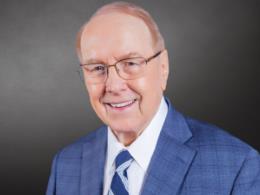 America's Coming Implosion
Wednesday, January 13, 2021
In order to bring down a building, demolition crews use a process called implosion to weaken the structure's support systems from within. Today Pastor Robert Jeffress explains how symbolically that effective form of destruction is happening to America. He walks through 3 key examples of our countries' outright rejection of its Judeo-Christian roots.
Recent Broadcasts
Featured Offer from Family Talk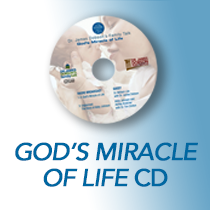 God's Miracle of Life
Dr. James Dobson and Dr. William Lile, a pro-life OB/GYN, discuss the miracle of conception and the amazing medical advancements enabling intricate surgeries to be performed on babies while in the womb.