FamilyLife Blended®
with Ron L. Deal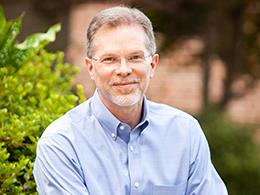 30 Years and Learning
Friday, June 5, 2020
When I got married over 30 years ago I was really dumb! I don't mean "dumb" as in "stupid;" I mean dumb as in ignorant, naïve of all I would have to learn and the skills I'd need to develop, to be a good husband. I had no idea our "usness" would have a rhythm, a pace, a purpose, and a dance that would also require sacrifices I never knew I would have to give. Not knowing what we'd have to become may have been a gift from God. If we did know, we might not have signed on. But we didn't and we still don't. We only have to trust God and be teachable.
Recent Broadcasts
Featured Offer from FamilyLife Blended®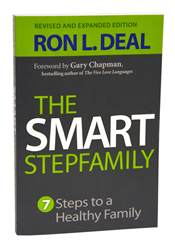 The Smart Stepfamily
In The Smart Stepfamily, leading expert Ron L. Deal reveals the seven fundamental steps to blended family success and provides practical, realistic solutions to the issues you face as a stepfamily. Whether married or soon-to-be married, you'll discover how to communicate effectively and solve the everyday puzzles of stepchildren relationships. This revised and expanded edition is 50% new and has updated research and two new chapters with more real-world advice on stepsibling relationships and later-life stepfamilies.