FamilyLife Blended®
with Ron L. Deal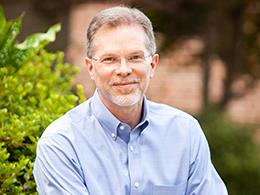 A Line in the Sand
Wednesday, February 8, 2023
Here's a dilemma: How do you find permanence in a relationship without making a permanent commitment? You know what a wedding is, right? It's the day a man and a woman draw a line in the sand and step over it together. I've heard some people argue that living with someone is essentially the same thing. Then I say, "Oh, so it won't matter is you go ahead and get married then." To which they start backpedaling pretty fast. People intuitively know that marriage is different. Paper may not make a difference, but commitment does. Do you want permanence? Choose permanence.
Recent Broadcasts
Featured Offer from FamilyLife Blended®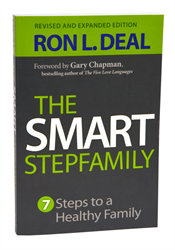 The Smart Stepfamily
In The Smart Stepfamily, leading expert Ron L. Deal reveals the seven fundamental steps to blended family success and provides practical, realistic solutions to the issues you face as a stepfamily. Whether married or soon-to-be married, you'll discover how to communicate effectively and solve the everyday puzzles of stepchildren relationships. This revised and expanded edition is 50% new and has updated research and two new chapters with more real-world advice on stepsibling relationships and later-life stepfamilies.