FamilyLife Blended®
with Ron L. Deal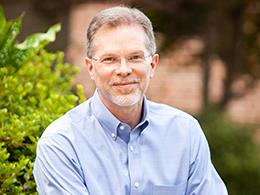 Act Like You Know What You're Doing
Monday, May 20, 2019
If nothing else, act like you know what you're doing.   A high school baseball umpire unexpectantly found himself umping a college game and he wasn't prepared. The chief umpire told him, "I don't care if you make the right call or not, just be in the right position, and make the call with authority." That's pretty good advice for parents and stepparents. Be in the right position: Be engaged in your child's life. And make the call with authority: We don't always know best but when we lead with certainty, we manage the game and keep the players safe.
Recent Broadcasts
Featured Offer from FamilyLife Blended®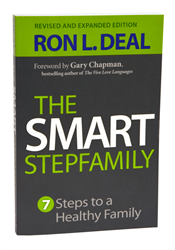 The Smart Stepfamily
In The Smart Stepfamily, leading expert Ron L. Deal reveals the seven fundamental steps to blended family success and provides practical, realistic solutions to the issues you face as a stepfamily. Whether married or soon-to-be married, you'll discover how to communicate effectively and solve the everyday puzzles of stepchildren relationships. This revised and expanded edition is 50% new and has updated research and two new chapters with more real-world advice on stepsibling relationships and later-life stepfamilies.