FamilyLife Blended®
with Ron L. Deal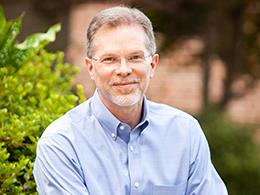 Be Jesus: A Difficult Former Spouse 1
Wednesday, June 26, 2019
When faced with a difficult person, be like Jesus.   Now, what I mean by "be like Jesus" is try to be as loving as you can be and live truth. We all have difficult people in our lives and for that matter so do our kids. It could be another child at school for them. For some divorced Christians it's the biological parent in the other home. Now that's tough because your child needs to continue a relationship with them, but you may not appreciate their influence. So, what do you do? Well, let's start here. Set a good example. You may not be able to control your co-parent's behavior, but you can certainly control your own. Continue to grow and strive to be like Christ. Light always outshines the dark.
Recent Broadcasts
Featured Offer from FamilyLife Blended®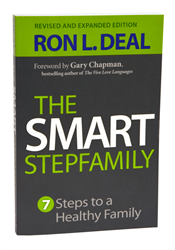 The Smart Stepfamily
In The Smart Stepfamily, leading expert Ron L. Deal reveals the seven fundamental steps to blended family success and provides practical, realistic solutions to the issues you face as a stepfamily. Whether married or soon-to-be married, you'll discover how to communicate effectively and solve the everyday puzzles of stepchildren relationships. This revised and expanded edition is 50% new and has updated research and two new chapters with more real-world advice on stepsibling relationships and later-life stepfamilies.