FamilyLife Blended®
with Ron L. Deal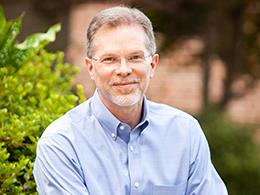 By Wisdom a House Is Built (Proverbs 24)
Thursday, April 8, 2021
Every house, has its own blueprint. Proverbs 24 says, "By wisdom a house is built, and by understanding it is established." I do this to share wisdom with you for building a stepfamily home. I know you can't hear them all so we put them online. Proverbs continues, "By knowledge the rooms of your home will be filled with pleasant riches." When you apply stepfamily wisdom, the dining room and living room are full of good food, laughter, and warmth and the master bedroom is filled with…well, let your imagination finish that one.
Recent Broadcasts
Featured Offer from FamilyLife Blended®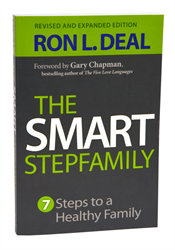 The Smart Stepfamily
In The Smart Stepfamily, leading expert Ron L. Deal reveals the seven fundamental steps to blended family success and provides practical, realistic solutions to the issues you face as a stepfamily. Whether married or soon-to-be married, you'll discover how to communicate effectively and solve the everyday puzzles of stepchildren relationships. This revised and expanded edition is 50% new and has updated research and two new chapters with more real-world advice on stepsibling relationships and later-life stepfamilies.