FamilyLife Blended®
with Ron L. Deal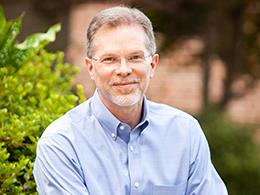 Choose Life
Friday, February 14, 2020
Relationship choices can be life or death.   On a FamilyLife Blended podcast author John Trent shared the Hebrew word for "life" carries the idea of movement. Moving toward the other person gives them and your relationship life. The Hebrew word for death means "to depart, step away." When we emotionally move away from someone we bring a little death to the relationship. It's easy to move toward someone emotionally when you feel connected, but doing so when you feel hurt is tough. Don't add death to the equation. Instead, choose life.
Recent Broadcasts
Featured Offer from FamilyLife Blended®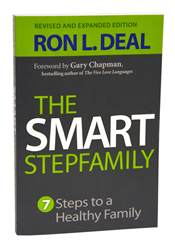 The Smart Stepfamily
In The Smart Stepfamily, leading expert Ron L. Deal reveals the seven fundamental steps to blended family success and provides practical, realistic solutions to the issues you face as a stepfamily. Whether married or soon-to-be married, you'll discover how to communicate effectively and solve the everyday puzzles of stepchildren relationships. This revised and expanded edition is 50% new and has updated research and two new chapters with more real-world advice on stepsibling relationships and later-life stepfamilies.