FamilyLife Blended®
with Ron L. Deal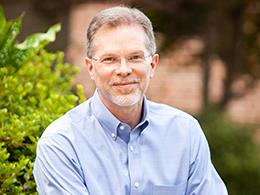 Debt Snowball
Thursday, April 22, 2021
Hit debt with a snowball.  Make a list of all your debts and while making the minimum payment on all of them add a little extra to pay off the smallest debt first. Then, shift money to that next smallest debt. Then keep snowballing until all the debts are paid. Now, in blended families it's more complicated. Say one spouse has more debt than the other. The snowball is paying off all their debt. That may not feel fair. So, it's okay to make adjustments to the plan because building trust is your most important investment.
Recent Broadcasts
Featured Offer from FamilyLife Blended®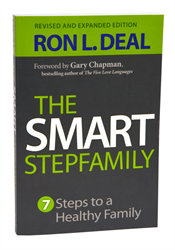 The Smart Stepfamily
In The Smart Stepfamily, leading expert Ron L. Deal reveals the seven fundamental steps to blended family success and provides practical, realistic solutions to the issues you face as a stepfamily. Whether married or soon-to-be married, you'll discover how to communicate effectively and solve the everyday puzzles of stepchildren relationships. This revised and expanded edition is 50% new and has updated research and two new chapters with more real-world advice on stepsibling relationships and later-life stepfamilies.