FamilyLife Blended®
with Ron L. Deal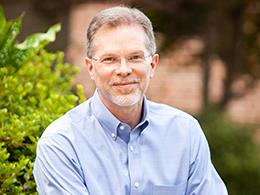 Divisive Words (Proverbs 17)
Tuesday, June 2, 2020
Want your friends to like who you love? Be careful what you say. Proverbs 17 in the Bible says, "Whoever covers (or forgives) an offense seeks love. But he who repeats a matter separates close friends." Letting go of something that hurts you is an act of love that restores the relationship. But telling others about the offense can turn them against the one you love; so, keep the matter private. In a stepfamily, a parent should not tell their children negative things about the stepparent. Rather, share reasons why you love the stepparent so they will, too.
Recent Broadcasts
Featured Offer from FamilyLife Blended®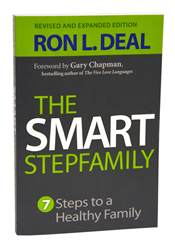 The Smart Stepfamily
In The Smart Stepfamily, leading expert Ron L. Deal reveals the seven fundamental steps to blended family success and provides practical, realistic solutions to the issues you face as a stepfamily. Whether married or soon-to-be married, you'll discover how to communicate effectively and solve the everyday puzzles of stepchildren relationships. This revised and expanded edition is 50% new and has updated research and two new chapters with more real-world advice on stepsibling relationships and later-life stepfamilies.