FamilyLife Blended®
with Ron L. Deal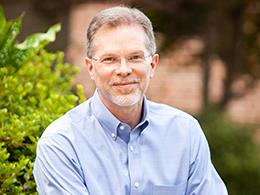 Do What You Can
Friday, September 25, 2020
Success is never final. Failure is never fatal. It's courage that counts. Those are the words of legendary coach John Wooden. He also said, "Do not let what you cannot do interfere with what you can do." I want my kids to get that. They can't do everything, but they can put to use their God-given gifts. I'd also pray those words over stepparents, who can't control a stepchild's openness to them, on biological parents in blended families, who can't make everyone happy all the time and on stepchildren who wish that the death or divorce had never happened.
Recent Broadcasts
Featured Offer from FamilyLife Blended®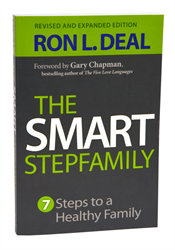 The Smart Stepfamily
In The Smart Stepfamily, leading expert Ron L. Deal reveals the seven fundamental steps to blended family success and provides practical, realistic solutions to the issues you face as a stepfamily. Whether married or soon-to-be married, you'll discover how to communicate effectively and solve the everyday puzzles of stepchildren relationships. This revised and expanded edition is 50% new and has updated research and two new chapters with more real-world advice on stepsibling relationships and later-life stepfamilies.