FamilyLife Blended®
with Ron L. Deal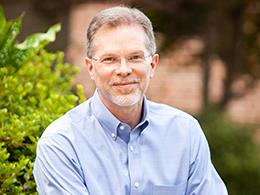 Don't Pack a Suitcase
Friday, October 30, 2020
When you check into a hotel, it feels like home, right? Walking into a hotel room with a suitcase to find an empty closet is a reminder you're a visitor. That's why I encourage co-parents not to make their kids pack a suitcase before going to the other home. That's what visitors do. Sure, they'll carry their cell phone and homework, but their closet should be filled with their stuff. Even the clothes they're wearing are the child's clothes, not yours. We call it visitation, but they're not visiting. Make sure they know they belong in both homes.
Recent Broadcasts
Featured Offer from FamilyLife Blended®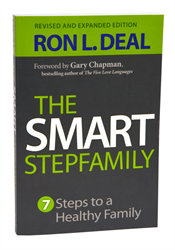 The Smart Stepfamily
In The Smart Stepfamily, leading expert Ron L. Deal reveals the seven fundamental steps to blended family success and provides practical, realistic solutions to the issues you face as a stepfamily. Whether married or soon-to-be married, you'll discover how to communicate effectively and solve the everyday puzzles of stepchildren relationships. This revised and expanded edition is 50% new and has updated research and two new chapters with more real-world advice on stepsibling relationships and later-life stepfamilies.