FamilyLife Blended®
with Ron L. Deal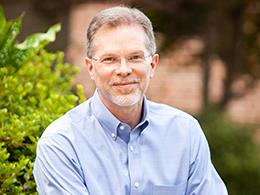 Earn Their Trust
Wednesday, February 26, 2020
Stepparents, don't just aim for love, earn their trust.   To have healthy relationships it really takes love and trust. One without the other doesn't make for a solid relationship. Now, especially for adopted children, foster children, and stepchildren trust opens the door to love. Build trust by being emotionally and physically safe to be around; by showing them that you are committed, and you'll never leave them; and by loving them on their worst day. And be trustworthy. Be a person they can trust, and you'll be a person they can love.
Recent Broadcasts
Featured Offer from FamilyLife Blended®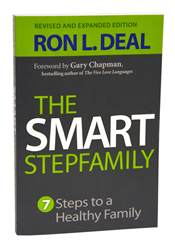 The Smart Stepfamily
In The Smart Stepfamily, leading expert Ron L. Deal reveals the seven fundamental steps to blended family success and provides practical, realistic solutions to the issues you face as a stepfamily. Whether married or soon-to-be married, you'll discover how to communicate effectively and solve the everyday puzzles of stepchildren relationships. This revised and expanded edition is 50% new and has updated research and two new chapters with more real-world advice on stepsibling relationships and later-life stepfamilies.