FamilyLife Blended®
with Ron L. Deal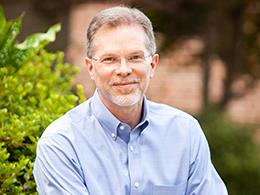 Echoes of Divorce
Monday, March 1, 2021
After 34 years David's parents got a divorce. And he began to question everything. There's a growing trend of long-time married couples divorcing and the echoes of divorce make adult children question their own relationships. David said, "If their marriage turned out not to be strong, maybe mine's not either." The loss of confidence is understandable. Questioning one thing makes you question a lot of things, but you can silence the echoes by renewing your trust in God and each other. Talk. Connect with your spouse and stay committed. Their life does not have to become yours.
Recent Broadcasts
Featured Offer from FamilyLife Blended®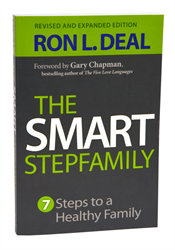 The Smart Stepfamily
In The Smart Stepfamily, leading expert Ron L. Deal reveals the seven fundamental steps to blended family success and provides practical, realistic solutions to the issues you face as a stepfamily. Whether married or soon-to-be married, you'll discover how to communicate effectively and solve the everyday puzzles of stepchildren relationships. This revised and expanded edition is 50% new and has updated research and two new chapters with more real-world advice on stepsibling relationships and later-life stepfamilies.