FamilyLife Blended®
with Ron L. Deal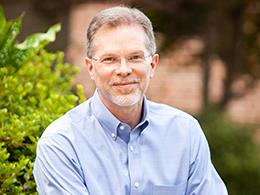 Facing a Marital Crisis
Monday, February 11, 2019
How do you save a struggling marriage?   Well, I can't speak to specific circumstances, but in general do two things: First, speak out of your desire for the relationship not your anger at the person. You don't say, "You don't care about me." Instead say, "I miss us. I want to figure this out." And second, if you're really stuck, you need a marriage therapist. You need more than a book or a conference. You need someone really trained to handle marital issues. It may take awhile to find the right therapist but your marriage is worth it.
Recent Broadcasts
Featured Offer from FamilyLife Blended®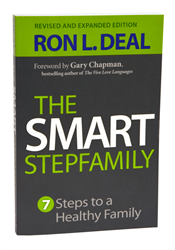 The Smart Stepfamily
In The Smart Stepfamily, leading expert Ron L. Deal reveals the seven fundamental steps to blended family success and provides practical, realistic solutions to the issues you face as a stepfamily. Whether married or soon-to-be married, you'll discover how to communicate effectively and solve the everyday puzzles of stepchildren relationships. This revised and expanded edition is 50% new and has updated research and two new chapters with more real-world advice on stepsibling relationships and later-life stepfamilies.