FamilyLife Blended®
with Ron L. Deal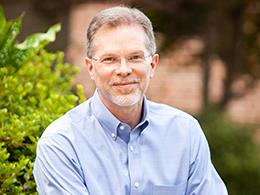 Guardrails for Your Family (Proverbs 22)
Friday, March 5, 2021
Stepfamily living…without God? Now that's a thorny path. Life is tough but life without God is even tougher. The Bible, in Proverbs 22:5, says that crooked people have thorns and snares in their way; but "whoever guards his soul" it says, "will keep far from them." Putting up guardrails based on God's guidance encourages morality and ethical living and helps families move down the road despite challenges. So, parents, teach virtuous living and model it. You can try to put the pieces of your family together without God but I wouldn't recommend it.
Recent Broadcasts
Featured Offer from FamilyLife Blended®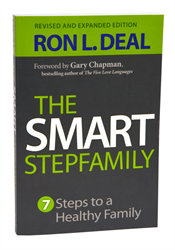 The Smart Stepfamily
In The Smart Stepfamily, leading expert Ron L. Deal reveals the seven fundamental steps to blended family success and provides practical, realistic solutions to the issues you face as a stepfamily. Whether married or soon-to-be married, you'll discover how to communicate effectively and solve the everyday puzzles of stepchildren relationships. This revised and expanded edition is 50% new and has updated research and two new chapters with more real-world advice on stepsibling relationships and later-life stepfamilies.