FamilyLife Blended®
with Ron L. Deal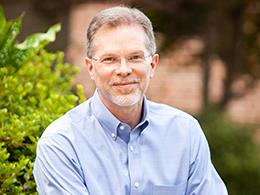 How to Undermine the Stepparent
Monday, May 27, 2019
And now, three ways to undermine a stepparent.   A biological parent wants their spouse—the stepparent—to be successful. But a parent inadvertently undermines the stepparent when they repeatedly defend their child, try to control how close they become, or mediate problems between their spouse and the children. The parent wants to reduce conflict and increase closeness; but it can have the opposite effect. As much as you can, let the stepparent and your children work out their relationship. The bridge they build together is much more stable.
Recent Broadcasts
Featured Offer from FamilyLife Blended®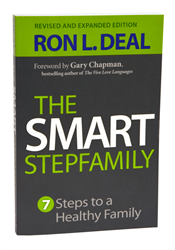 The Smart Stepfamily
In The Smart Stepfamily, leading expert Ron L. Deal reveals the seven fundamental steps to blended family success and provides practical, realistic solutions to the issues you face as a stepfamily. Whether married or soon-to-be married, you'll discover how to communicate effectively and solve the everyday puzzles of stepchildren relationships. This revised and expanded edition is 50% new and has updated research and two new chapters with more real-world advice on stepsibling relationships and later-life stepfamilies.