FamilyLife Blended®
with Ron L. Deal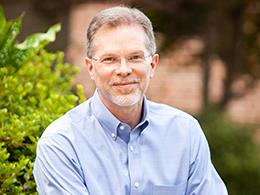 It's Time to Rethink Cohabitation
Friday, April 3, 2020
I think it's time to rethink premarital sex and cohabitation.   In today's culture sex before marriage and living together is the norm. But what if God's precepts against doing so were meant to protect you from the pain of a break up? The best research shows that cohabitation disrupts the formation of a long-term commitment. And cohabiting parents break up at a higher rate and inadvertently expose their children to dangerous home situations. Since up to 40% of all children will spend time in a cohabiting home let's rethink this and let God protect us.
Recent Broadcasts
Featured Offer from FamilyLife Blended®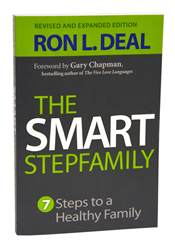 The Smart Stepfamily
In The Smart Stepfamily, leading expert Ron L. Deal reveals the seven fundamental steps to blended family success and provides practical, realistic solutions to the issues you face as a stepfamily. Whether married or soon-to-be married, you'll discover how to communicate effectively and solve the everyday puzzles of stepchildren relationships. This revised and expanded edition is 50% new and has updated research and two new chapters with more real-world advice on stepsibling relationships and later-life stepfamilies.