FamilyLife Blended®
with Ron L. Deal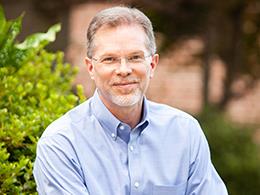 Laundry Service
Wednesday, February 22, 2023
Are you still doing your kid's laundry? At college orientation, they told us parents to stop doing our kid's laundry. We haven't done Brennan's laundry since sixth grade, but apparently, lots of parents do it for their eighteen year olds. So why would you do for your kids what they can do for themselves? The answer I bet has more to do with you than them. Here's the thing, eventually your need becomes theirs when they are incompetent to do life and dependent on other people. Hey, quit doing their laundry!
Recent Broadcasts
Featured Offer from FamilyLife Blended®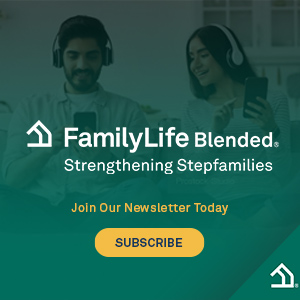 FamilyLife Blended® Newsletter
Receive our monthly Strengthening Stepfamilies newsletter as well as the occasional email updating you on stepfamily events and resources.