FamilyLife Blended®
with Ron L. Deal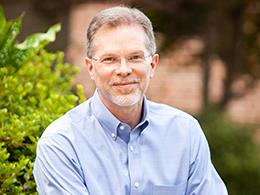 Listening to Wisdom (Proverbs 1)
Friday, January 11, 2019
When wisdom calls or speaks, do you listen?   In the Bible the book of Proverbs portrays wisdom as a woman who calls out to those who would live life well. A fool turns away and does not listen to her guidance resulting in distress and anguish. Scripture offers all of us, blended families included a great deal of life wisdom you can apply or ignore. The Bible is more than just a book of handy tips. It is THE source for godliness and wise living. Carve out some time and listen to her.
Recent Broadcasts
Featured Offer from FamilyLife Blended®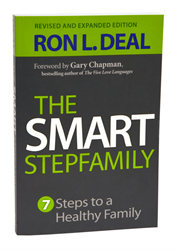 The Smart Stepfamily
In The Smart Stepfamily, leading expert Ron L. Deal reveals the seven fundamental steps to blended family success and provides practical, realistic solutions to the issues you face as a stepfamily. Whether married or soon-to-be married, you'll discover how to communicate effectively and solve the everyday puzzles of stepchildren relationships. This revised and expanded edition is 50% new and has updated research and two new chapters with more real-world advice on stepsibling relationships and later-life stepfamilies.