FamilyLife Blended®
with Ron L. Deal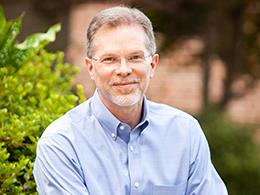 Living in the Land of Normal
Thursday, May 23, 2019
Travel to a foreign land and you'll realize what you consider normal.   Crossing cultures helps you recognize that you take language, society, and relationships for granted. And other people, who have a different normal, have a hard time understanding you. The same thing applies in different types of families. If you live in a blended family find others who also live in a stepfamily. Talk about life with those in a first family and you might end up feeling abnormal. Find others who also live in Stepfamily-land and you might discover your family is pretty normal.
Recent Broadcasts
Featured Offer from FamilyLife Blended®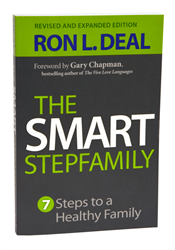 The Smart Stepfamily
In The Smart Stepfamily, leading expert Ron L. Deal reveals the seven fundamental steps to blended family success and provides practical, realistic solutions to the issues you face as a stepfamily. Whether married or soon-to-be married, you'll discover how to communicate effectively and solve the everyday puzzles of stepchildren relationships. This revised and expanded edition is 50% new and has updated research and two new chapters with more real-world advice on stepsibling relationships and later-life stepfamilies.