FamilyLife Blended®
with Ron L. Deal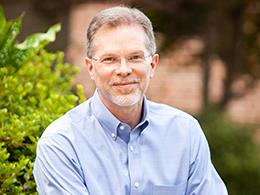 Love Without Caution
Tuesday, March 26, 2019
Caution: Love without caution.   Debbie's son had two stepdaughters who loved Debbie and she loved them but she was cautious, "What if my son and their mother breakup? Will being close to me cause them pain?" Well, yes, any breakup hurts. But the larger question is, are you going to love with caution? Lots of people do: young people digital date because it's less risky; couples cohabit; and people withhold themselves out of fear. But doing that to avoid potential bad inhibits the good. Nope. Jump in there. Serve. Risk. Love.
Recent Broadcasts
Featured Offer from FamilyLife Blended®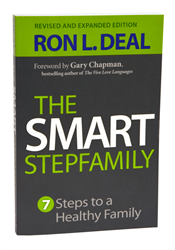 The Smart Stepfamily
In The Smart Stepfamily, leading expert Ron L. Deal reveals the seven fundamental steps to blended family success and provides practical, realistic solutions to the issues you face as a stepfamily. Whether married or soon-to-be married, you'll discover how to communicate effectively and solve the everyday puzzles of stepchildren relationships. This revised and expanded edition is 50% new and has updated research and two new chapters with more real-world advice on stepsibling relationships and later-life stepfamilies.