FamilyLife Blended®
with Ron L. Deal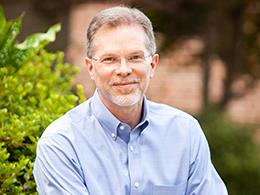 Multiple Labels
Tuesday, April 7, 2020
Ron, what do we do? My kids are confusing my husband.   We all have different roles and each role tends to have a label. Suzanne's kids were confusing her husband. The youngest calls him Dad; the middle will only call him by his first name; and the oldest calls him, "Hey, you." Since terms tend to reflect emotional bonds and loyalty conflicts in children, mom and stepdad should learn to be okay with different labels. As long as the terms are respectful, go with it. Focus on being Christ-like. The labels will change, but the relationship will endure.
Recent Broadcasts
Featured Offer from FamilyLife Blended®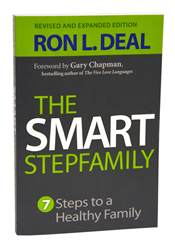 The Smart Stepfamily
In The Smart Stepfamily, leading expert Ron L. Deal reveals the seven fundamental steps to blended family success and provides practical, realistic solutions to the issues you face as a stepfamily. Whether married or soon-to-be married, you'll discover how to communicate effectively and solve the everyday puzzles of stepchildren relationships. This revised and expanded edition is 50% new and has updated research and two new chapters with more real-world advice on stepsibling relationships and later-life stepfamilies.